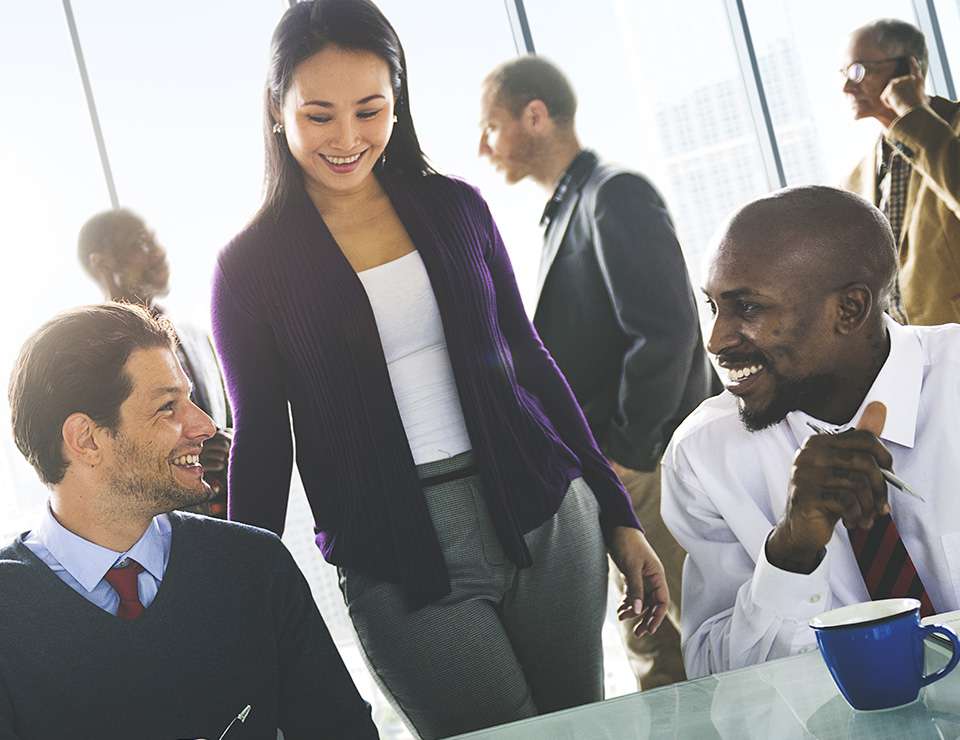 EKS-Expatriates Key Solutions
Outsourcing for the management of employees on international mobility.
In January 2005 Expatriates Key Solutions (EKS) was born, as service company controlled by ECA Italia, a leading company in the field of international mobility (www.ecaitalia.com).
Mission
EKS mission is to provide for outsourcing technical and administrative services related to the management of the expatriation process and/or the process of secondment of non-EU foreign employees in Italy from abroad.
Organized to support business customers in solving specific operational and management issues, it realizes – through qualified substitute services – an effective and inexpensive outsourcing of the same.