Services
EKS supports companies with its services of Expatriates Tax compliance, Social Security & Payroll and Italian and foreign Immigration, ensuring a perfect management of the expatriation or secondment process of foreign or non-EU employees coming in Italy from abroad.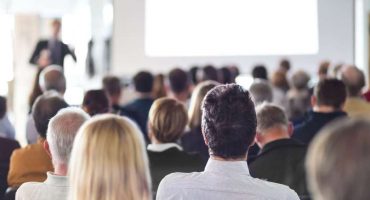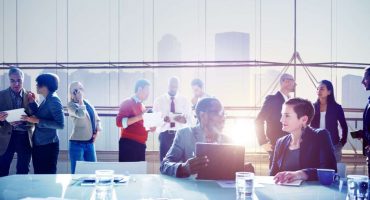 Mission
EKS mission is to provide for outsourcing technical and administrative services related to the management of the expatriation process and/or the process of secondment of non-EU foreign employees in Italy from abroad.
Organized to support business customers in solving specific operational and management issues, it realizes – through qualified substitute services – an effective and inexpensive outsourcing of the same.
ECA Italia is a company that was established in 1994 at the initiative of a group of Italian professionals sharing twenty years of experience in human resources management, and ECA International – a worldwide leader in consulting for expatriate management – operating on the international market since 1971.